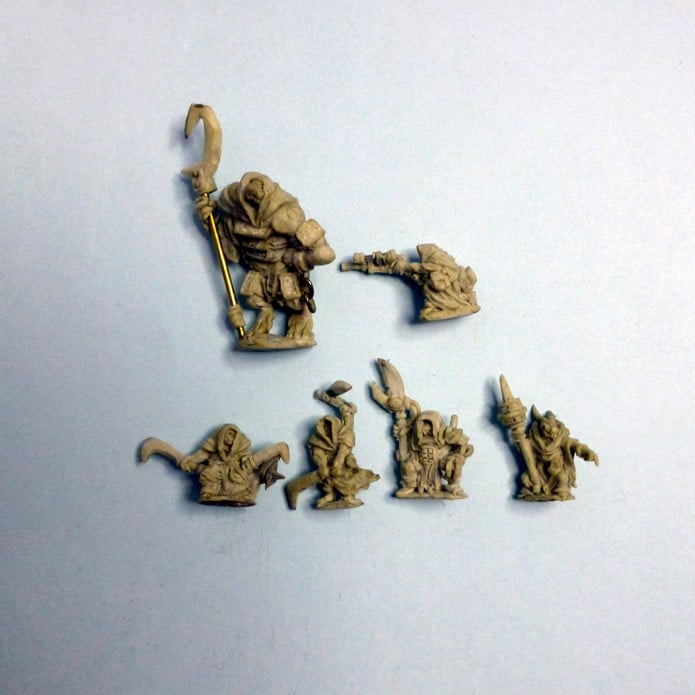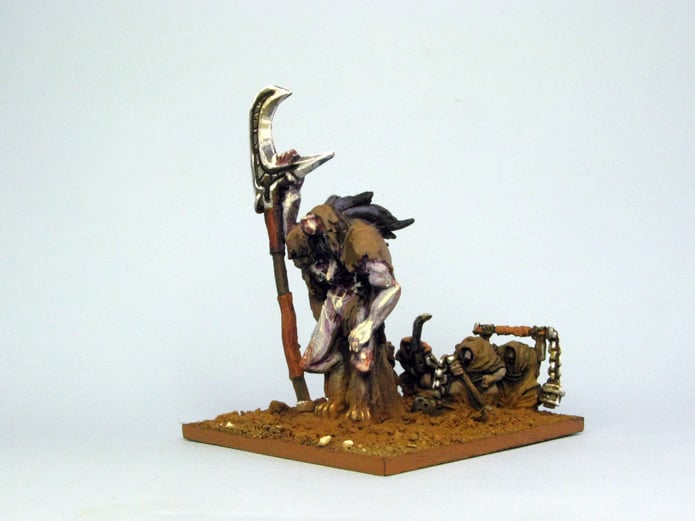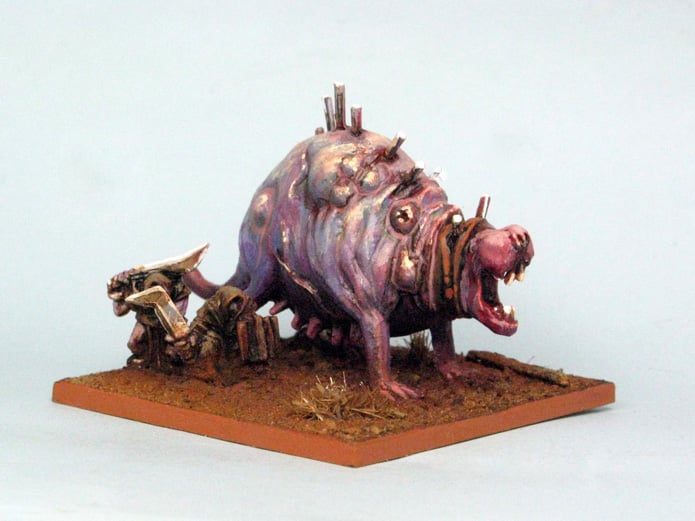 Unseen Characters
€

7.00 –

€

10.00
- Characters : 5 human sized heroes and 1 Ra-troll leader. No bases included.
- Great Avatar : Incarnation of the god of the Unseen (eye-level 28mm). No base included. (shown on a 40 x 40 mm base with infantry miniatures not included)
- Mother : Giant blind female rat. No base included. Infantry for scale only, not included.